In June 2016, Reisdorf smashed the front window of the Church of Scientology U.S. headquarters and threatened to kill the leader of our religion. He was arrested, placed under mandatory mental health supervision and convicted of felonies for the vandalism and the threat. Yet, Leah Remini put this criminal on her show after his conviction and gave him a platform to spread his hate.


Jeffrey Augustine did the same on his video podcast. At no time did Augustine express the slightest disapproval of Reisdorf's vicious assault on the Church of Scientology. In fact, Augustine applauded Reisdorf as a model of someone who left Scientology and whose behavior was a lesson he wished be followed.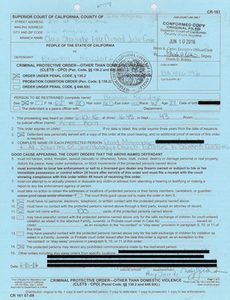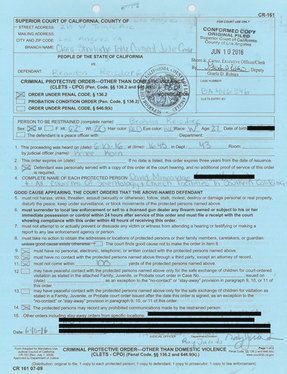 As Reisdorf voluntarily told the Court during his sentencing: "… to express my sincere remorse for my irresponsible actions I chose to commit against the Church of Scientology. Sorry for what I did and I apologize not only to the Church of Scientology but also to the L.A. County Courts and Sheriff's Department for the time consumed to address the situation caused by my poor behavior. I do not condone violence and have no previous issues with damage to anyone or their property. Apologize for my actions and words especially to those who were threatened and take responsible [sic] for the wrongful action I committed."
"I have recently received 93 threatening emails in one morning from Brandon," said one of Reisdorf's aunts. "These emails are incredibly antagonistic and threatening, and it isn't the first time I've received emails like this from him. There have been times in the past where they were really threatening towards myself personally and a number of people, and to receive 93 in one go is quite something."
A day after Brandon's arrest for vandalizing the Los Angeles Church, he was placed under psychiatric care. A Tarasoff Reporting Form was also issued to alert the Church to the threat Brandon posed should he be released. The report stated that "Brandon Reisdorf has been threatening to harm Mr. [David] Miscavige."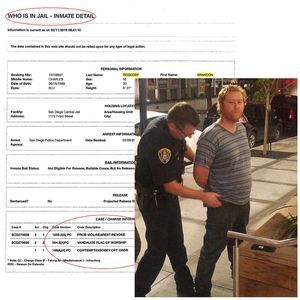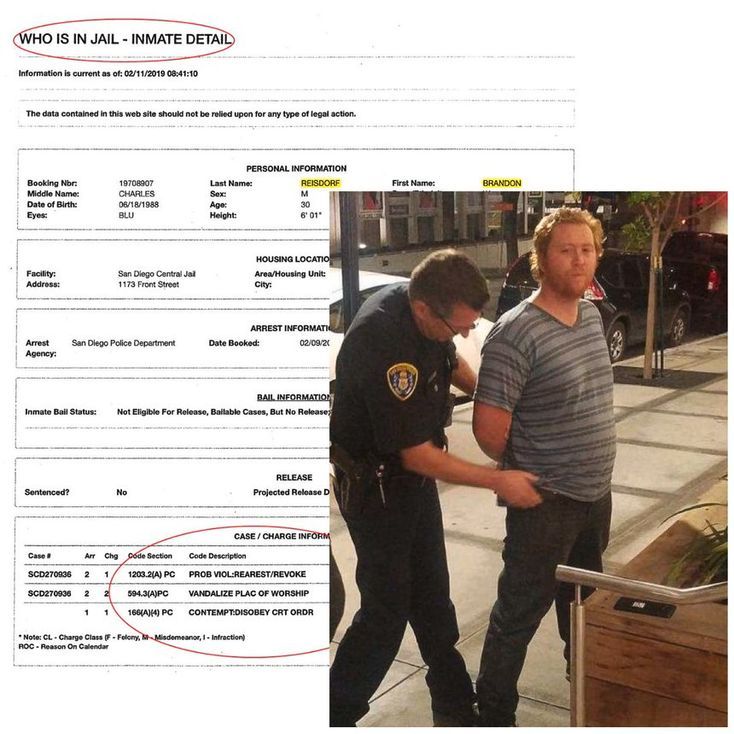 Brandon was convicted of a felony by the Los Angeles Superior Court. After serving part of his sentence, Brandon was placed on probation for three years, and a criminal protective order states he cannot come within 100 yards of Church facilities or the Church's leader. On top of that, Brandon sent a flood of threatening emails to his aunts, including suggesting he was carrying a weapon.
Brandon proved incapable of staying out of trouble. On Saturday, February 9, 2019, Brandon Reisdorf was returned to jail and held without bail for violating his criminal restraining order, appearing at the San Diego Church of Scientology to harass Church staff and parishioners. Reisdorf was photographed trying to enter the Church through a side door just days after he had made a new threat against Scientologists.